Email this CRN article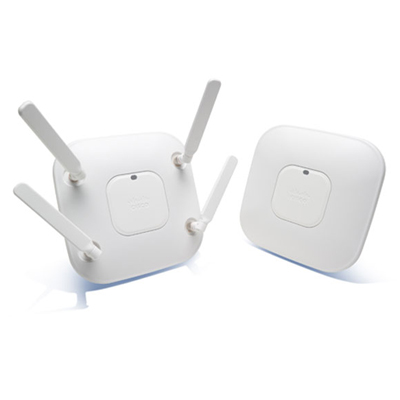 Your router sales have slumped. When will you start seeing growth from NCS or CRS-X?
"I'd expect, with the current cycle and where we are seeing releases, that, in fact, it is a couple quarters to actually get those into the network and then major scale-out after that. That's where I see it happening," said David Ward, CTO of Engineering and Chief Architect at Cisco.
"Really, the transition and the bandwidth demands aren't slowing and can't be slowed. There is only so much help we can give in architecting of networks and finding unused capacity, but that's coming to an end."

Email this CRN article