Email this CRN article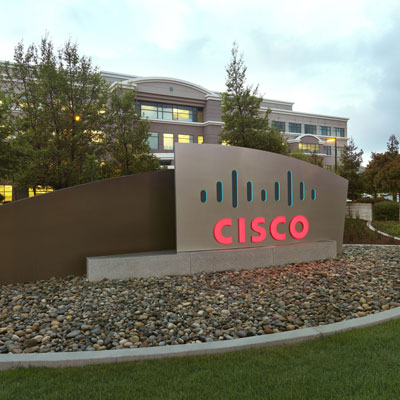 Cisco wants to provide a full stack, but still doesn't have its own storage. Will that change?
"We are absolutely seeing a trend to a lot more big data, analytics and in-memory applications in non-virtualized environments for bare-metal servers, so actually the acquisition of Whiptail and the evolution of that to help create more memory for a big data or analytics pod -- absolutely, there is a demand for that. And we have explained that to our partners," said Lloyd. "We are not going out and trying to take arrays and make them look like SAN switches because we actually have very experienced partners that do that. But there is a requirement to build these pods that have memory with the capabilities we built into UCS, and there is a workload and capability that we are serving, and that's an evolution of compute. And that made sense to our partners."
Email this CRN article