Email this CRN article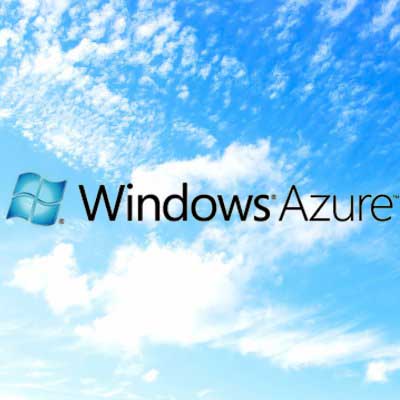 10. AT&T, Microsoft Join Forces Around Azure
AT&T and Microsoft teamed up this September to announce a new partnership through which AT&T will pair its virtual private network (VPN) technology with Microsoft's Windows Azure public cloud platform.
The companies hailed the move a "game-changer," enabling organizations to access Azure via their own private networks rather than having to grapple with the potential security or bandwidth issues that often come with using a public cloud service.
The joint service, available during the first half of 2014, works by leveraging AT&T's VPN to let customers connect applications and services from their own data centers -- or private clouds -- to Windows Azure. AT&T said its cloud integration technology NetBond is being used to create the tie between AT&T's VPN and Azure.

Email this CRN article