Email this CRN article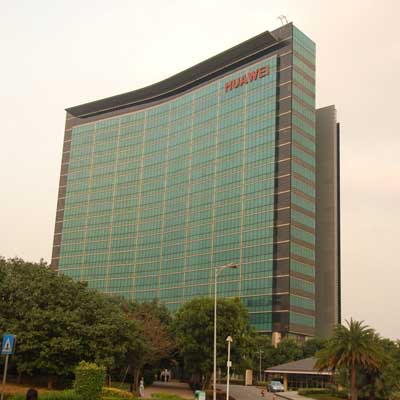 6. Security Concerns Over Huawei Loom
Chinese telecommunications giant Huawei has for years fought off allegations that its equipment could be used as a "back door" for hacking or spying by the Chinese government. In 2013, Huawei's fight continued.
In July, the U.K. government confirmed to the BBC that it plans to probe the Cyber Security Evaluations Centre in Banbury, Oxfordshire, a facility set up by Huawei to assess possible cyber risks related to the company's equipment.
Additionally, former CIA head Michael Hayden told the Australian Financial Review in July that he sees Huawei as a "significant security threat" to both the U.S. and Australia. Both Hayden's comments and the U.K. probe came less than a year after the U.S. government dubbed Huawei's equipment a potential security threat to the U.S. Amid all the pushback, Huawei in December said it's going to tone down sales efforts around its networking gear in the U.S., but it will continue to push adoption of its mobile devices.

Email this CRN article