Email this CRN article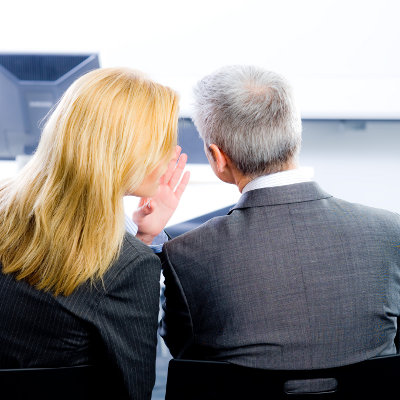 4. Rumbles Of A Sprint-T-Mobile Merger
Roughly two years after the Federal Communications Commission and U.S. Department of Justice (DOJ) shot down AT&T's proposed $39 billion takeover of T-Mobile on anti-competitive grounds, reports surfaced that Sprint was eyeing a similar move.
While not yet confirmed, the telecommunications industry was abuzz over a December Wall Street Journal report that said Sprint is plotting its own T-Mobile takeover bid. The report, which cited people familiar with the matter, said the deal could come to fruition as early as the second half of 2014 and be valued at as much as $20 billion.
The move, which would likely face its fair share of DOJ scrutiny, would yield a joint T-Mobile-Sprint customer base of roughly 53 million postpaid subscribers. It would also form a much stronger and bigger competitor to U.S. market leaders AT&T and Verizon, which currently boast around 72 million and 95 million postpaid subscribers, respectively, according to the Journal.

Email this CRN article