Email this CRN article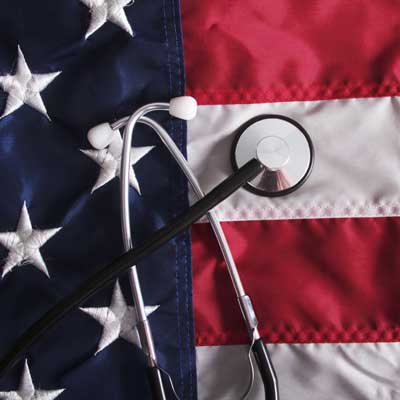 3. Verizon Terremark's Obamacare Debacle
When the Obamacare flagship site HealthCare.gov struggled for weeks to get off the ground, Verizon Terremark, the cloud infrastructure division of Verizon, had some explaining to do.
In late October, Verizon Terremark, which was in charge of hosting the database hub for the site, experienced a "failure in a networking component." Subsequent attempts to fix the problem through regular maintenance ultimately took down the already-struggling site completely -- and even dragged a few others down with it.
In November, The Wall Street Journal reported that the U.S. Department of Health and Human Services decided over the summer not to renew its Web-hosting contract with Verizon Terremark, which it said had been handling "key elements" of the HealthCare.gov website. HHS, instead, awarded the contract to Hewlett-Packard, according to The Journal.

Email this CRN article