Email this CRN article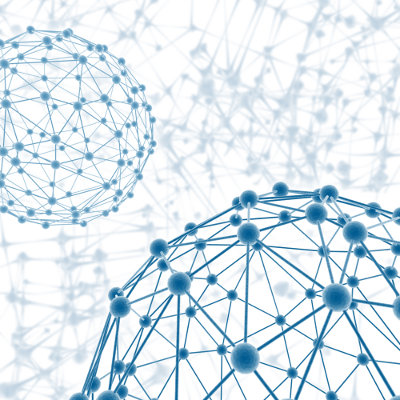 1. The SDN Surge
If it wasn't already clear from the previous slides, the shift of software-defined networking from buzzword to reality is the biggest networking story of 2013. Networking veterans from Cisco to HP, along with a growing sea of startups such as Big Switch Networks and Midokura, doubled down on their SDN efforts this year, coming to market with new products and, in some cases, touting some serious customer gains.
And, according to industry analysts, the SDN surge is far from over. Dell'Oro expects the SDN market to grow six-fold over the next five years, while IDC, for its part, expects it to reach $2.7 billion by 2015.
SDN, to be fair, is still in its early phases. But as more and more enterprise customers embrace SDN technologies, industry watchers are waiting anxiously to see how the move to software and commoditized or white-box hardware affects the likes of Cisco, Juniper and HP, which for years have based their core businesses around sales of routers, switches and other networking gear.
Email this CRN article