Email this CRN article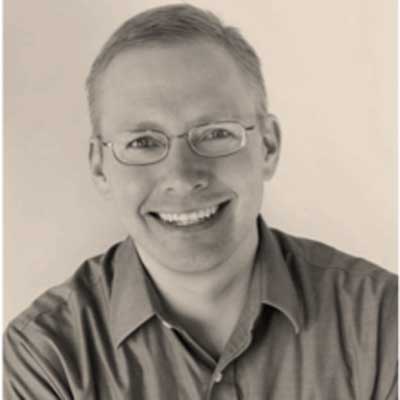 10. Big Switch's Cisco Stand
SDN startup Big Switch Networks might still be the new kid on the block, but the company proved this year it isn't afraid to stand up to the industry's 800-pound gorilla.
In June, Big Switch forfeited its leadership position in OpenDaylight, the open-source SDN consortium it helped to found, out of fear (and likely frustration) that Cisco was wielding too much influence over the group. The spat started when Big Switch learned that Cisco's code would serve as the foundation for OpenDaylight's SDN controller. "While forward-thinking customers are committed to this [open-source] trend, we question whether or not the incumbent hardware vendors leading OpenDaylight have a similar commitment," wrote Big Switch CTO Guido Appenzeller (pictured) in a blog post.
Big Switch's stand came just one month after it poached Prashant Gandhi, a Cisco executive and key driver of the networking giant's SDN efforts, to be its vice president of product management.

Email this CRN article