Email this CRN article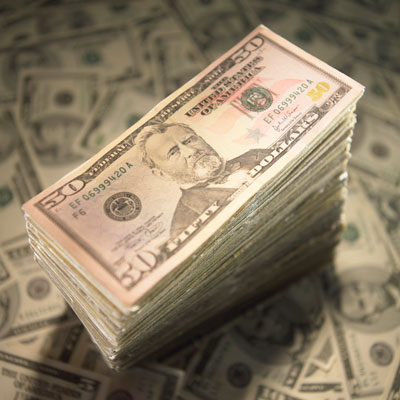 8. Cisco's Sourcefire Buy
Cisco for years said it aims to be the No. 1 IT company in the world, with building out its network security portfolio being critical to achieving that goal.
Well, in 2013, Cisco put its money -- and big money, at that -- where its mouth is. In what amounted to be one the networking giant's most talked-about acquisitions of the year, Cisco plunked down a whopping $2.7 billion, or $76 a share, for cybersecurity specialist Sourcefire. Sourcefire, founded in 2001, specializes in next-generation intrusion-prevention systems, firewalls and advanced malware protection. Cisco at the time said acquiring Sourcefire will arm it with a "deep security DNA."
"As our customers face an increasingly dynamic and treacherous threat landscape, we are moving with increased focus to provide, in our view, the industry's most comprehensive, integrated security architecture to help them combat these challenges," said Christopher Young, senior vice president, Cisco Security Group.
Email this CRN article