Email this CRN article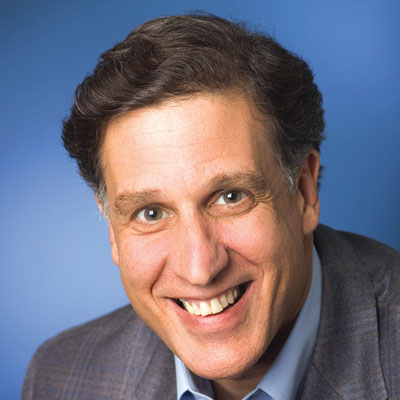 3. Juniper's Channel Team Exodus
CEO Kevin Johnson wasn't the only executive this year to flee Juniper Networks. In fact, he was far from it.
The Sunnyvale, Calif.-based networking company saw a revolving door of executive leadership, particularly in its channel organization. In 2013 alone, Juniper's channel team lost at least seven high-level channel executives, not the least of which was U.S. Channel Chief Frank Vitagliano (pictured), who left in March for a top channel gig at Dell, along with Vitagliano's successor Chris Jones, who left Juniper in November for rival Avaya.
Other Juniper channel executives to leave the company in 2013 include Emilio Umeoka, senior vice president of worldwide partners; Donna Grothjan, vice president of worldwide distribution; Steve Pataky, vice president of worldwide partner development; and Hojin Kim, vice president of Americas partner development and operations.

Email this CRN article