Email this CRN article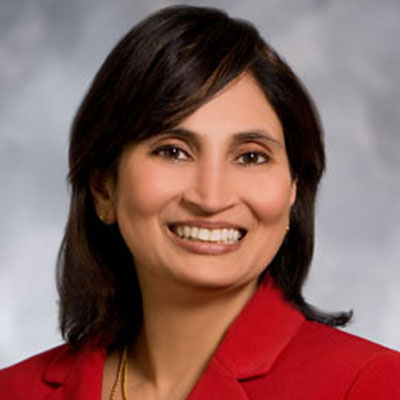 2. SDN Widens The VMware-Cisco Rift
The already "frenemy"-like nature of Cisco's relationship with VMware grew even more complicated in 2013.
At VMworld this August, VMware launched NSX, its network virtualization platform based off the technology it acquired last year from SDN startup Nicira (a company some say Cisco was eyeing for its own). During the announcement, Cisco was notably absent from the list of vendors that have signed up to support NSX. Cisco, for its part, launched in December its long-awaited Application Centric Infrastructure (ACI), the flagship SDN technology to emerge from its "spin-in" Insieme Networks. Cisco CTO Padmarsee Warrior (pictured) made a not-so-subtle jab at NSX in a Cisco blog, noting that SDN software overlays -- the type of technology leveraged by NSX -- places "significant constraints" on customers.
VMware and Cisco describe their relationship as a "co-opetition," partnering in some areas and competing in others. But some partners say the rift is growing, especially as the buzz around SDN intensifies.

Email this CRN article