Email this CRN article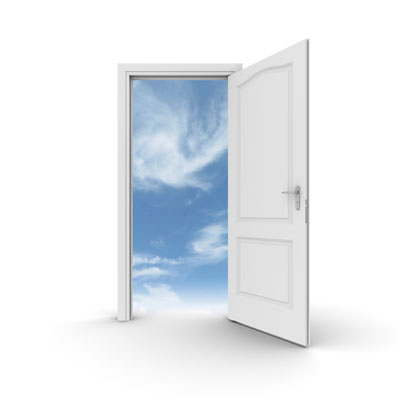 7. Cisco Gear Allegedly NSA Backdoor
When German news publication Der Siegel got its hand on a leaked NSA document this December, Cisco received what it called a shocking and unpleasant surprise: its networking gear has potentially served as a back door for NSA monitoring for as long as the past five years.
According to the documents obtained by Siegel, an NSA specialist unit has since 2008 been intercepting orders of computing and networking parts and implanting those parts with wiretapping bugs and spyware. Cisco, along with Juniper, Dell and other major technology firms, were among the targeted OEMs.
Cisco Chief Security Officer John Stewart responded to the leaked documents in a blog post, noting that Cisco is "deeply concerned" with the Siegel report and will "continue to pursue all avenues to determine if we need to address any new issues."

Email this CRN article