Email this CRN article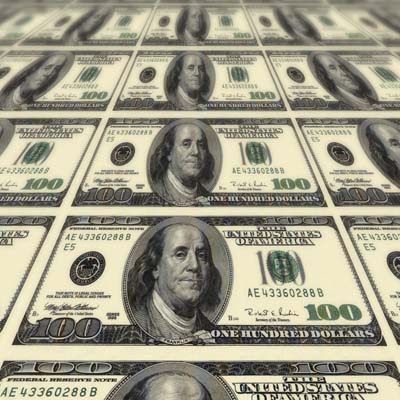 6. Cisco's Big Storage Play
Cisco made its formal debut into the data storage market in 2013 with its September acquisition of Whiptail, a maker of solid-state memory and storage systems.
Cisco paid $415 million in the deal and plans to integrate Whiptail's technology into its UCS fabric computing architecture, allowing UCS to better support the new breed of applications being created from trends like big data and the Internet of Things.
Apart from representing Cisco's official entry into the storage arena, the Whiptail deal immediately called into question the stability of Cisco's partnership with EMC, the storage giant that has traditionally provided the storage components for UCS.
Cisco told CRN in a statement that it has no plans to sever its ties with EMC. Still, the Whiptail acquisition marked the latest in a series of M&A moves that has suggested a growing rift between Cisco and long-running partners like EMC.
Email this CRN article