Email this CRN article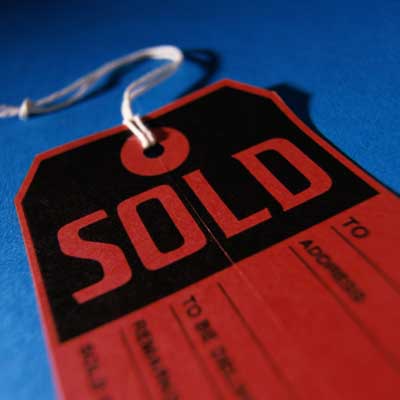 5. Cisco Sheds Linksys Unit
After months of speculation, Cisco in January finally sold off its Linksys business, along with the rest of its Home Networking Business unit. Selling off Linksys was the latest in a series of moves by Cisco to rid itself of its consumer-focused lines. In April 2011, Cisco killed off its Flip line of consumer-grade, handheld video cameras, dumping 550 employees in the process.
Linksys and Cisco's Home Networking Business unit was sold to Belkin, which said this year it's readying a new line of SMB-focused products under the Linksys brand, still one of the best known in the consumer and SOHO wireless networking markets.
For most, Cisco shedding its consumer-focused lines suggests the company is refocusing its efforts on its core networking strengths, along with higher-margin data center and converged infrastructure opportunities. For others, the moves suggest Cisco is staging a slow retreat from the SMB segment, as well.
Email this CRN article