Email this CRN article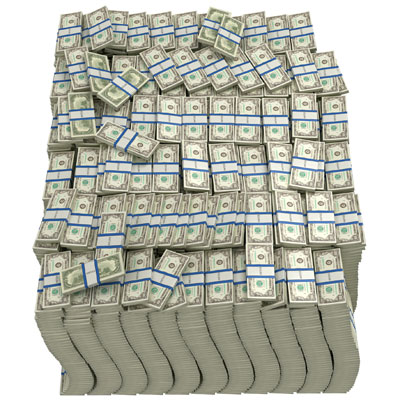 3. Cisco Snaps Up Sourcefire
Cisco bulked up its security portfolio in a major way this year through its blockbuster $2.7 billion acquisition of cybersecurity specialist Sourcefire.
The deal, which closed in October, will give Cisco access to Sourcefire's time-tested and industry-leading intrusion prevention system, capable of conducting real-time traffic analysis, sniffing and packet logging. The move will also help Cisco compete against the likes of Palo Alto Networks and Check Point Software technologies in the increasingly hot advanced threat detection market.
Analysts told CRN that, while Cisco paid a premium for Sourcefire's technology, it's an investment bound to pay off. "Cisco every once in a while needs an infusion, and so adding Sourcefire to the Cisco world will help them in the next-generation firewall and application-control space," said Pete Lindstrom, principal analyst at Spire Security. "Cisco plays by different rules and so their ability to continue to develop the technology will be interesting to watch play out."
Email this CRN article