Email this CRN article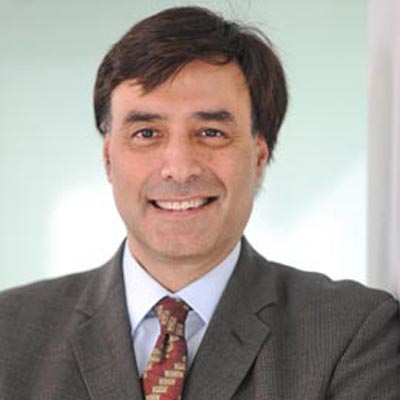 Meet The New Boss
New Juniper Networks CEO Shaygan Kheradpir -- who officially replaced retiring CEO Kevin Johnson as of Jan. 1 -- joined roughly 1,000 Juniper partners this week in Las Vegas to discuss Juniper's strategy and vision for the year ahead.
Kheradpir, at the event, laid out his vision of Juniper being an industry leader in creating highly intelligent -- or "high IQ" -- networks to support advanced, hybrid cloud environments. He also sat down with CRN to talk about how he sees partners fitting into that vision.
Kheradpir, in addition, described the convergence he sees within Juniper's customer base, and responded to the recently filed report from hedge fund and Juniper investor Elliott Management.
Here's a look at what the new face of Juniper had to say.
Email this CRN article