Email this CRN article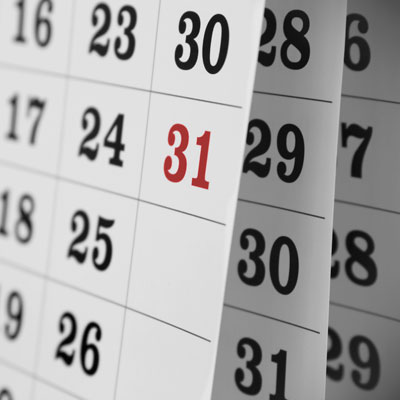 What are your priorities for the Juniper channel in 2014?
This is my second week on the job, so I am still deep diving. But I can tell you, and we have discussed this before even today, that from a customer-perspective, which is sort of my history [with Juniper], the whole [concept of] the 'bridge to the future' and ... our history and DNA is well-suited toward where the world is going, which is cloud and high-IQ networks.
All these customers out there are on this one side of the river with these long, great legacies that they can't just rip and replace and come to the other side. Partners are always important, but at this moment, they are critical because of their knowledge of our customers, their legacy bases, and how to start taking customers from where they are today, onto this bridge, and to the other side.
As one team -- the Juniper team, with the partners, with the customers, together -- we will make this right-hand turn onto the bridge. ... It's not doing what we have always [done] just more and faster. It's doing something different.
Email this CRN article