Email this CRN article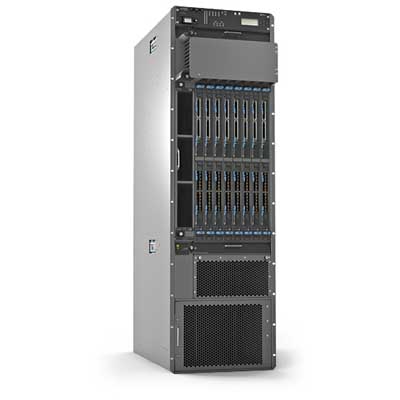 Can we expect Juniper to double down on its service provider business, given your background at Verizon?
Again, this is my second week on the job, and these are questions that need to be studied very carefully. But, at a very high level, if my thesis is correct -- that [enterprises and service providers] are all going to the same place -- then, from our perspective, it's all the same equipment, so we are getting economies of scale, naturally. So what's wrong with that? Why wouldn't we sell a PTX [series packet transport router] to an enterprise who wants it for the same reason that a carrier or a Web 2.0 company wants it?
Email this CRN article