Email this CRN article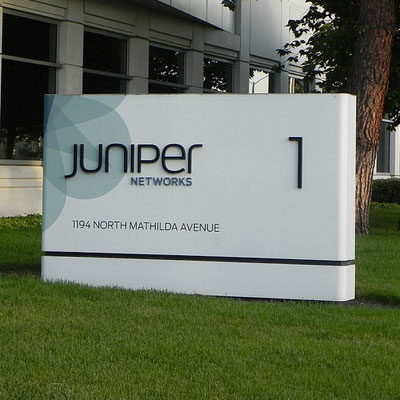 So the needs of Juniper's service provider and enterprise customers are becoming one in the same?
There are different classes of companies. We've talked about carriers ... with their high-IQ networks and ability to build clouds; you've got Web services companies, which are obviously the cloud providers; then you have cable companies, who are building these things for their users and end customers, for example, if they want content-on-demand, it requires this kind of thing; then the fourth category is enterprises, which are beginning to behave like service providers; and then you have the tail end, ... which is traditional enterprises. The first four categories are moving into the same thing, because they all want the same characteristics. ... When I look at [Juniper customers'] buying behaviors from last year, you see carrier equipment that I would have never thought being purchased by enterprises. You had things that we typically think of as being "enterprise" being bought by carriers. Everybody wants big, tall firewalls that can't go down, and everybody wants a controller and everybody wants automation.

Email this CRN article