Email this CRN article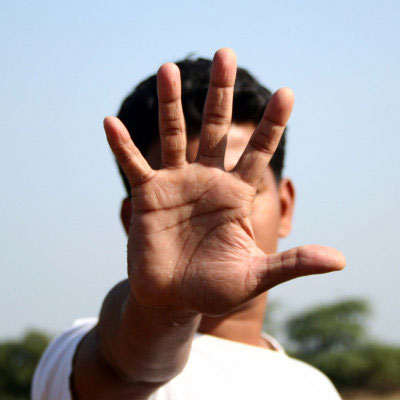 Hold Off On M&As
According to Elliott Management, Juniper should pump the breaks when it comes to acquisitions -- especially if it wants to cut costs.
The investment firm said Juniper has spent over $7 billion on acquisitions since 1999, amounting to 111 percent of Juniper's overall enterprise value at the time Elliott began to "buy material amounts" of Juniper stock. That kind of spending needs to stop, according to the firm.
"Juniper should give strong consideration to halting its acquisition program while it focuses on execution in its existing businesses," the report said.
Elliott Management also slapped Juniper on the wrist for having moved forward with acquisitions in December (when it bought WANDL, a maker of network analysis and management software, for $60 million), especially with a new CEO starting in just two weeks, and Muglia having just left.

Email this CRN article