Email this CRN article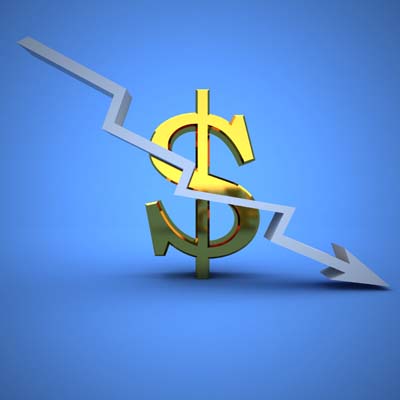 Ease Up On R&D Spend
Elliott Management called Juniper's R&D spend "excessive" compared to competitors like Cisco, HP and Riverbed, and urged the company to scale back on R&D investments as part of an overall cost-cutting plan.
"Juniper's R&D spend is significantly higher than its peers relative to revenue and per R&D employee, representing a significant source of savings as part of the recommended cost realignment plan," the PDF said. Elliott's analysis shows that Juniper spends roughly 27 percent more on its R&D employees compared to its competitors. If Juniper spent at the "average level" of its rivals, the investment firm said Juniper could save roughly $200 million each year.
Elliott's report also shows that Juniper's R&D spend represented roughly 21 percent of its overall revenue for the past 12 months. Cisco was the next biggest spender at 16 percent. Elliott said Juniper has invested more than $7.7 billion in R&D since its founding.

Email this CRN article