Email this CRN article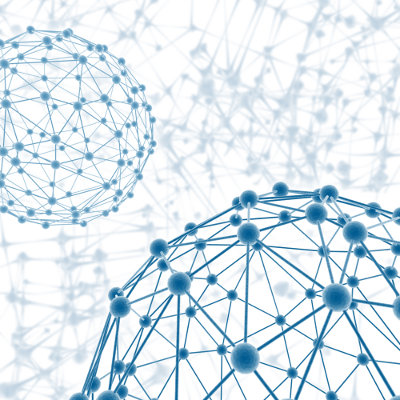 More SDN Adoption, Standards
Software-defined networking has been an industry buzzword for a while now. But it wasn't until 2013 that the technology really started to gain traction, and it looks like actual SDN use cases are finally set to soar in 2014.
Partners told CRN late last year that software-defined networking -- or the decoupling of the hardware layer and the control plane within a network infrastructure -- is finally starting to translate into actual dollars for their businesses. Customer adoption of SDN, solution providers said, seems to be starting within their larger enterprise clients.
Analyst group IDC claims the market will grow from $360 million in 2013 to $3.7 billion by 2016, as the market continues to mature. Gartner, for its part, also expects more concrete standards to emerge around SDN -- and software-defined technologies, in general -- over the next year. As that happens, Gartner said vendors' true commitment to interoperability and open standards will show through, especially as many of those vendors fight to maintain a leadership position in their respective markets.
Email this CRN article