Email this CRN article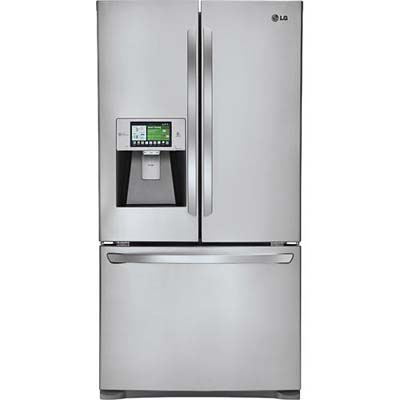 Rise Of The 'Smart' Machines
At first, the Internet of Things (IoT) -- or the concept of connecting everyday "things" like refrigerators and cars to the internet so they can communicate with one another and the people who use them -- sounded like science fiction. But, industry experts say, IoT is absolutely becoming a reality -- and more quickly than most had anticipated.
Gartner projected last year that, starting in 2014, the IoT will begin to shake up the IT market in a major way, driving what the analyst firm called the "beginning of a new era." That era, Gartner said, will be defined by a growing number of smart, connected devices, sprouting up from industries ranging from health care to retail to transportation.
Gartner projects that by 2020, the total economic value add for IoT will be $1.9 trillion dollars, and that revenues associated with the trend will exceed $309 billion.
Networking powerhouse Cisco has also been bullish with its IoT projections, saying it anticipates there to be 50 billion connected devices or "things" by the year 2020.
Email this CRN article