Email this CRN article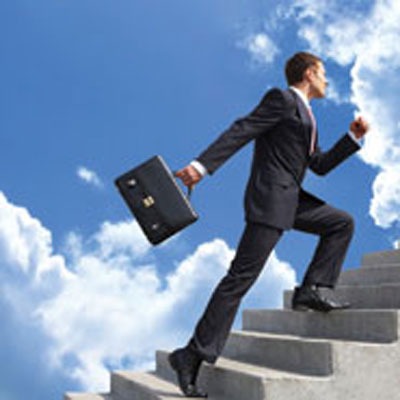 What's the biggest hurdle Cisco partners face when embracing cloud?
You have partners still trying to decide whether they go down the path of being a cloud reseller or a cloud provider, but all of them are beginning to recognize that cloud is not a passing fad. They need to play a role in cloud in some way, shape, form or another.
The No. 1 challenge they have is can they afford to get into cloud, because it's not just standing up a cloud -- it then becomes all the other things they need to take into consideration. We believe there are six or seven different things they really need to take into consideration when they transform their businesses. Things like their sales organization and do they have the right skill sets in place that can help them move the conversation from a one-time capex discussion to an annuity-based discussion, which can create alarms and concerns within their organizations.
Email this CRN article