Email this CRN article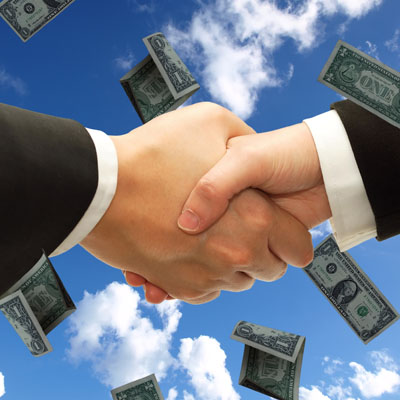 Cisco is betting big on hybrid cloud with InterCloud. What's the benefit to partners?
I think for partners and end user customers, at the end of the day, it just provides an option and more flexibility and more agility to the IT decision-maker. Generally, up until this point, it always feels like it's been a private or public cloud discussion, or a private versus public cloud discussion. For whatever reason, that's always been the case, probably because cloud hasn't been as open as we'd like it to be. As a result, it puts a partner in a box. [They] have a discussion with an enterprise user that they are going to go down a private path or a public path, but that they really can't accommodate multiple workloads in a private and public cloud environment. It limits the conversation and the opportunities with that end user customer. The cool thing about hybrid cloud is that it's not private versus public, or private or public -- it's private and public. Now, partners can change the conversation with the IT manager.
Email this CRN article