Email this CRN article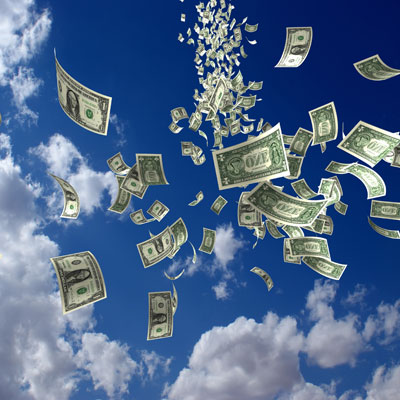 What's the ideal ratio for Cisco partners in terms of on-premise vs. cloud sales?
It's a good question, and I don't know the answer to that -- just want to profess to that right up front. But if I take a look at all the numbers that are floating around out there, I think the latest numbers I saw is that 30 percent of all IT spend is going to be cloud-based by 2020. If you just use simple math, that basically says that a reseller's business model should be looking like, between now and 2020, 70 [percent] and 30 [percent], which is 70 percent of their revenue should come from one-time capex … and the other 30 percent is going to come from an opex model or selling cloud solutions.
I see it as happening sooner. Our business is beginning to reflect that a little bit. But if you just go by that simple math, it tells me that the healthy blend could be around 70-30 [percent] over the next five to seven years.
Email this CRN article