Email this CRN article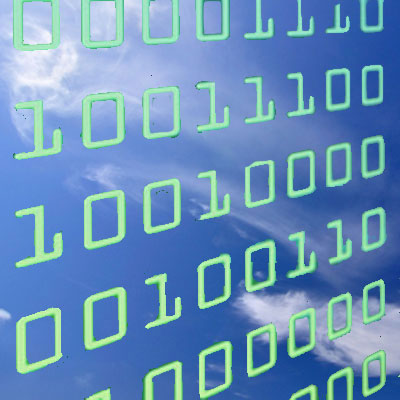 Cisco revamped its Cloud Partner Program last year. Talk about progress there.
In the Cloud Builder [program], we have close to somewhere around 150 builders. In the Cloud Provider side, we have something very, very close to that, as well. Believe it or not, in the Cloud Reseller [program], we have had double-digit reseller [growth] since July and are now somewhere around 125 or 130 partners with the expectation that we will have 300 cloud resellers by the end of the fiscal year, and we are on pace to do that. We announced the Cloud Reseller program at the last [Cisco] Partner Summit, and I think the team has done a very good job executing on that and educating the resellers on the different benefits of the reseller program, in addition to the benefits that they can get from the provider of the solution that they are selling. So I think us introducing a program that has a low bar in terms of requirements for entry is what we were looking for.
Email this CRN article