Email this CRN article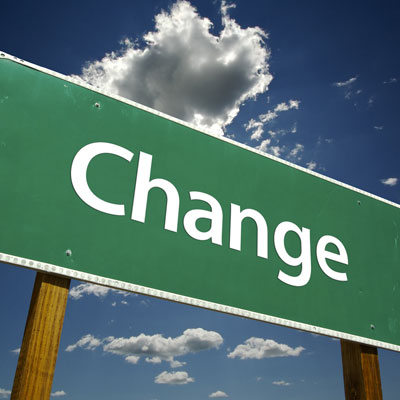 What's the first organizational change partners should make to prepare for cloud?
It probably all starts with the product house. It depends on the partner, but if they have product houses -- or people within their organization who are responsible for adding to the product portfolios that they are selling into the marketplace -- they need to have people that are dedicated to cloud. [They need to be] dedicated to public data center cloud or public collaborative cloud. Our most successful partners put dedicated people right in the front of the product houses who are going to be responsible for, accountable for, and goaled for introducing a cloud solution into the product portfolio. Also, the most successful partners we have seen, it's been driven top-down. So the CXO has made it a mandate that cloud is going to be part of the strategy, and that CXO is expecting the sales team to have a certain number of cloud sales throughout the fiscal year.
Email this CRN article