Email this CRN article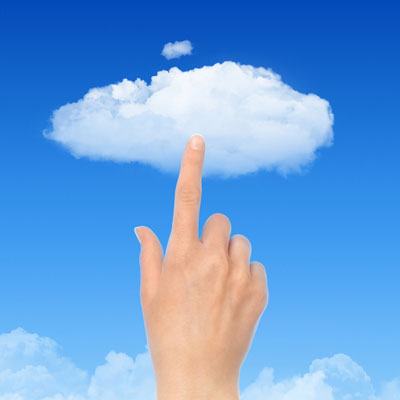 Besides Cisco's Business Transformation Playbook, what other cloud resources do you have for partners?
We actually have a go-to-market resource center, and we are going to be refreshing and relaunching that. Basically, this resource center is for Cisco Powered partners, and if you are a Cisco Powered partner in the cloud and managed services program, we will give you access to resources that other partners are not getting. Those resources will span from time-to-market resources, resources that will help them with cloud ROI tools, resources that will help them get into the marketplace as quickly as possible through testing and certification of the solution they want to put into their portfolio. We will provide them with enablement tools. It's a curriculum -- it's 101 to 301 -- and it's the fundamentals of cloud and, once you get through that, we provide a curriculum on a simulator, which is basically a sales call.
Email this CRN article