Email this CRN article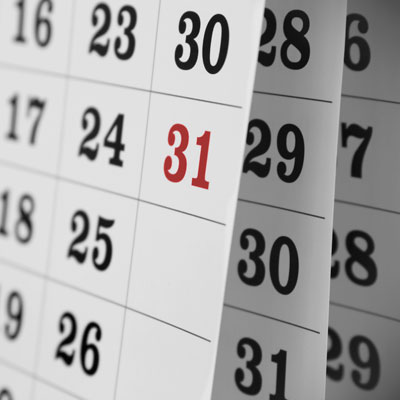 1. 18-Month Deployment
Avaya said it took 18 months to deploy the Sochi network, from beginning to end.
Avaya was responsible for providing connectivity for 40,000 Olympic family members and interconnecting 11 competition venues, three Olympic Villages, along with multiple media centers, celebration centers and, of course, data centers.
Avaya provided a range of data transfer technologies, including switches, routers and information security systems, in addition to wireless and communication equipment, such as telephone and contact center systems.
Email this CRN article