Email this CRN article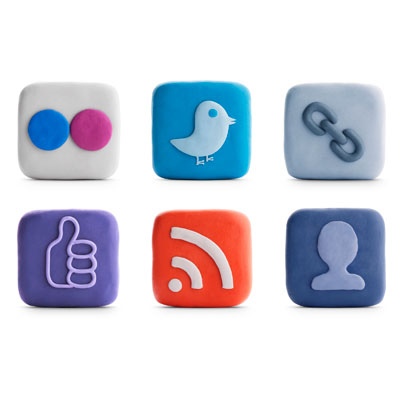 4. Social Media Craze
Olympic officials and athletes in 2014 were busier than ever when it came to tweeting, Facebook-posting and other social media activities.
According to Avaya's data, network analytics showed that, during just a four-hour period within the first week of the games, the Olympic family network -- which consists of athletes, officials and journalists -- generated 5,130 MB of data from using Twitter, 2,222 MB of data using Facebook and 1,475 MB of data using Skype.
Instagram was another crowd favorite, generating 746 MB.
Email this CRN article