Email this CRN article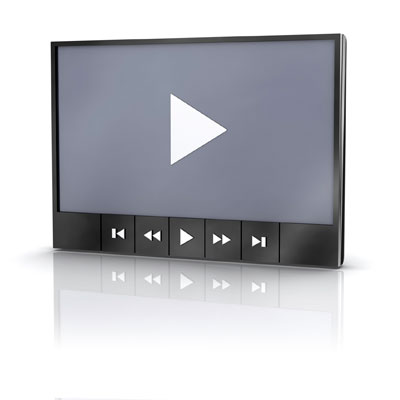 5. Never Miss A Moment
In addition to those 120,000 mobile devices, Avaya's network had to handle the distribution of 36 HD video channels to the 11 Olympic competition venues, ensuring athletes' families got the best seats in the house -- even when they didn't.
Avaya said this was made possible through a technology called Internet Protocol Television (IPTV) and that, between the 11 Olympic venues, there were 1,500 HD TVs installed.
"It's the first time that IPTV is being provided to the Olympic families over the same network, so that's a huge step forward," said Peter Thompson, Avaya's global services lead in Sochi.
Email this CRN article