Email this CRN article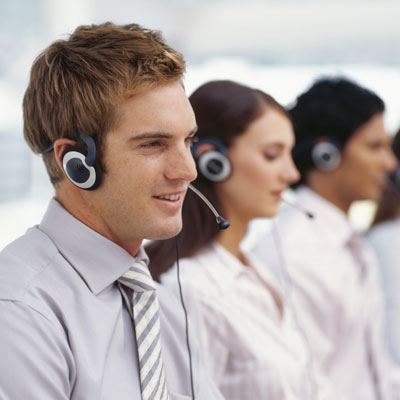 6. Top-Notch Support
To ensure everything went off without a hitch, Avaya had a big team on-site in Sochi, providing 24/7 monitoring and support.
In addition to a select group of Avaya solution providers based in Russia, Avaya had 21 operational staff members and 19 support staff members on-site during the games. Avaya rotated its staff based on two 12-hour shifts.
"It's been a magnificent achievement," said Thompson. "When I first came to Sochi in July 2012, this was very much just a building site. And when you look at that compared to what's here now, and to have sat in the opening ceremony ... it makes us very proud."
Email this CRN article