Email this CRN article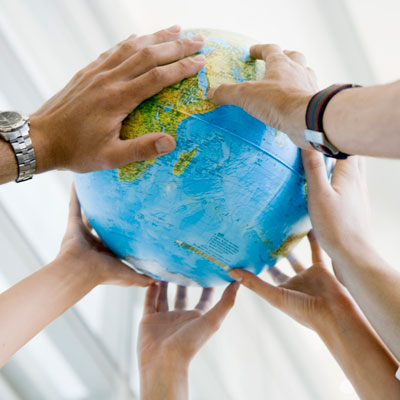 8. Going Global (But Keeping It Local)
AVI-SPL has been steadily growing its global footprint over the past several years. In 2013 alone, the company opened new offices in Canada, London and Mexico, bringing its total office count to 40 locations around the globe.
But to expand successfully, Brandofino said, the company had to make sure it had a robust support structure in place. That's why AVI-SPL has created dedicated help desks in each of the areas it has set up shop. The company also makes sure its help desk staff includes employees that are fluent in the local language and that they leverage its Virtual Meeting Room technology to connect to other AVI-SPL help desk locations around the world.
"A lot of folks in the industry do parts of this, or claim to do parts of it, but I would argue that two people in a back room doesn't make a help desk," Brandofino said.
Email this CRN article