Email this CRN article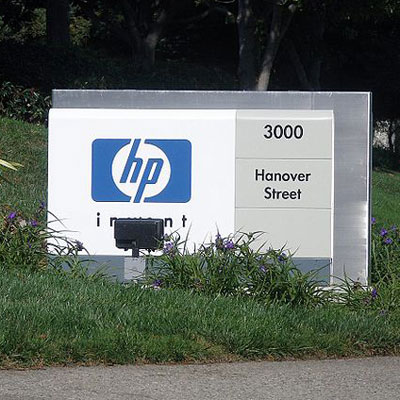 Why Do You Consider HP NFV More 'Open' Than Competitors?
The third [differentiator] is the openness of our portfolio. If the customer wants a heterogeneous environment and wants to choose not just HP, but wants to perhaps choose a technology that is a new technology to come to market, they know ...  we will help them certify that technology and ensure its success within their infrastructure.
I think the ability to have choice and openness is also a big aspect of our differentiation, and one that, if you talk to Cisco or talk to Juniper, that is not true. They are not partnering. They are showing up with a full stack and saying "all or nothing."
[Being open] is definitely a matter of partnering, but it's also about the protocols and standards adhered to -- will you adhere to protocols and standards? Will you enable an environment where, say, another company's virtualization tech can be used instead of yours? [For Juniper and Cisco,] in many cases the answer is 'no.' Will you interoperate successfully using nonproprietary tech? In many cases, the answer is 'no.'
Email this CRN article