Email this CRN article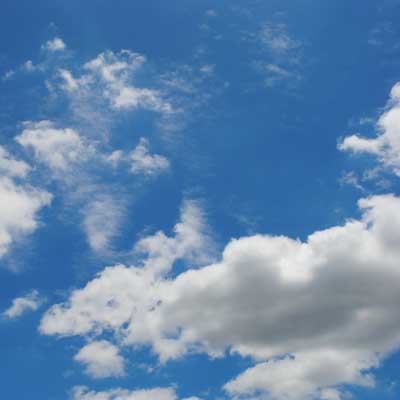 Why Is The NFV Unit Part Of HP's Cloud Unit?
One thing we are very certain of is that all of these carrier providers want to provide cloud services to their customers, every single one of them. And they are getting very tough competition from cloud providers like Google and Facebook and Amazon and others.
Cloud is an intricate, integral part of this [NFV] offering, as part of our architecture, and is the end point for many [carriers] in terms of being able to offer a telco- or carrier-grade cloud to their customers for cloud services of varying types, whether its Infrastructure-as-a-Service, or Platform-as-a-Service or even Applications-as-a-Service -- all of these things are definitely interesting to the carrier market.
So having NFV be part of cloud is important because we know that, ultimately, [carriers'] goal is to have a cloud services offering.
Email this CRN article