Email this CRN article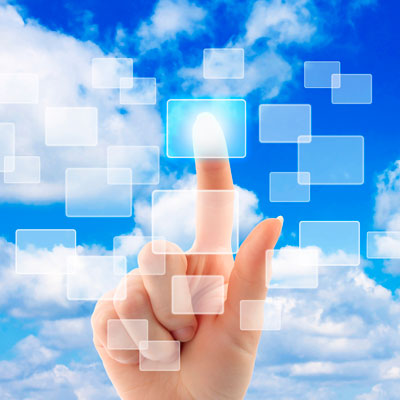 How Does HP's Cloud Strategy Compare To Cisco InterCloud?
Well, first of all, we have had a cloud. We didn't just announce that we are going to have a cloud. We have had a cloud in place for now two and a half, three years. So that's one piece that's different.
The other piece is that [HP cloud] is open. We utilize OpenStack, we have provided our customers with the ability to either have a virtual private cloud to burst to our virtual private cloud using their cloud, [or to use] our public cloud offering that has an orchestration layer that is open standard-based.
So our capabilities, and the open nature of our cloud, are clear, and that's what we have based our cloud [strategy] on for the past two and a half years.
Email this CRN article