Email this CRN article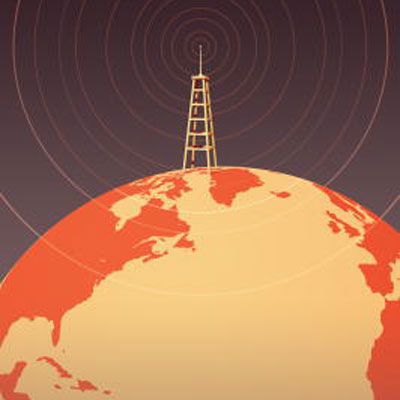 Why Are Carriers Adopting NFV?
Carriers have basically decided that they want to utilize much more virtualization in their infrastructure, which, of course, we have been using in the IT industry for a very long time. [They want] to use that virtualization and infrastructure, and use commercially available, off-the-shelf components to create that [infrastructure] in order to ... provide them with much more flexibility, obviously more virtualization, and the ability to lower their operating expenses.
The reason why they are so focused on this is that they are being faced with some pretty significant challenges competitively, from folks like Google and the Facebooks and the Amazons of the world, who are really using this technology to their advantage.
Email this CRN article