Email this CRN article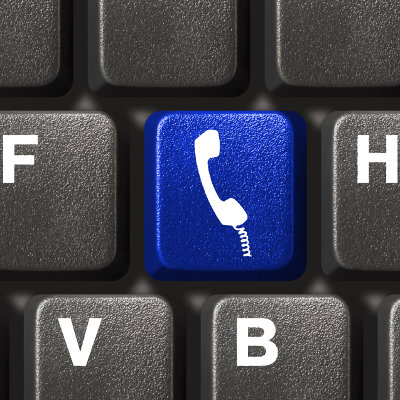 How Much Business Does HP Do With Carriers Today?
We've actually been in this space for many, many years, and we have over 5,000 telco professionals, so we are in these environments every day. We believe the opportunity for us is in the multibillions [of dollars], no question, and I don't want to give specifics, because that's not something HP does, but it is a very large opportunity for us.
We already have a very large market position in the carrier market, in any case, and then this is incremental to that. We think the opportunity right now is really around working with our carrier customers and partners to verify different use cases for them so that they can go into field trial this year and then move beyond that into actually virtualizing different aspects of their networks.
Email this CRN article