Email this CRN article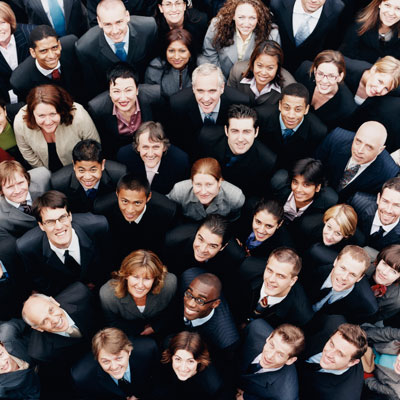 What Do You Mean By NFV Being A 'Companywide' Initiative?
It's really around aligning resources across the company to focus on this [opportunity], and to really show the capabilities we have to offer.
The One HP message, especially in this case, needs to be loud and clear. We truly offer end-to-end capabilities, whether it's our cloud capabilities, whether it's our converged infrastructure or the infrastructure we offer, whether it's the NFV Director that we have built already, or the virtualized network functions that we have built in the networking business unit, as well as other business units -- these are capabilities that go across HP. So the One HP message, and the One HP focus, is going to be really important here.
Email this CRN article