Email this CRN article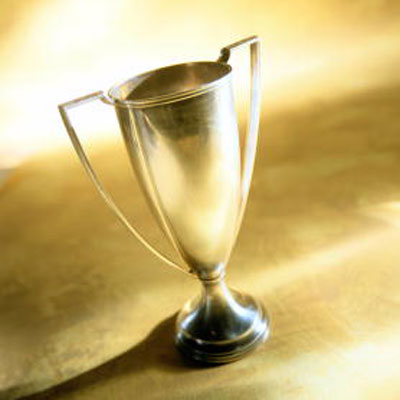 1. Juniper Champions Program
According to Erickson, Juniper is looking to tweak its Partner Advantage program to place less of an emphasis on certifications and more on a partner's proven competencies working with Juniper technology.
To that end, Erickson urged partners to get involved with the Juniper Champions program, an 18-month-old program that sits outside Partner Advantage and requires partners to demonstrate a more hands-on knowledge of Juniper products, rather than just passing a written certification exam.
"There are still certification requirements within Champions, but the bigger thing is that [partners] demonstrate their hands-on capability with our team and with our customers," said Erickson. "It's about the translation of certifications into tangible [action]."
Down the line, Erickson said a partner's Champions status will have a bearing on that partner's ranking -- Reseller, Select or Elite -- within the broader Partner Advantage program.
Email this CRN article