Email this CRN article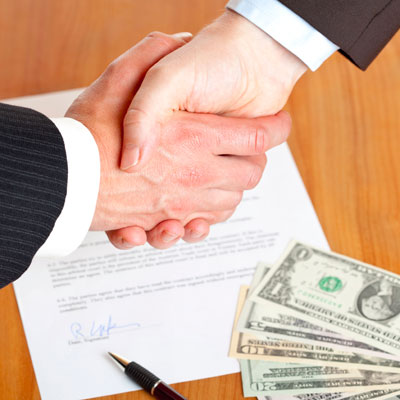 5. Partner-To-Partner Marketplace
Another new tool in the works for Juniper Professional Services partners is an online marketplace designed to help partners expand their geographic reach by teaming up with other services partners around the world.
The idea, Erickson said, is that when a partner based in California, for example, gets a service request in China, it doesn't have to spend big bucks sending an engineer. Instead, the partner could use the marketplace to find a Juniper partner based in China and team up from there.
"Through the marketplace, you could hook up with somebody that's got skill sets equivalent to yours to help go deploy and take care of that customer," Erickson told CRN. "It's kind of a matchmaker, if you will."
Partners can use the marketplace, set to launch by the end of this month, to find help, offer help or both, Erickson said.
Email this CRN article