Email this CRN article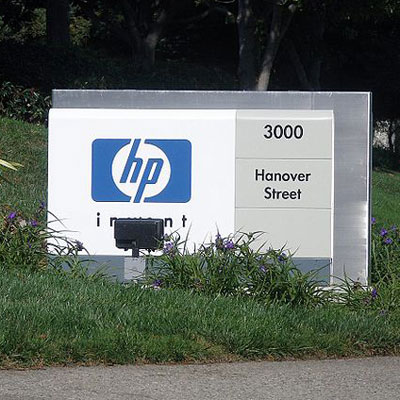 HP Turns Up Heat In Campus Switching
In the campus switching market, HP was cited by partners as the most significant threat to Cisco.
According to the survey, 43 percent of Cisco partners -- again, regardless of size or geography -- said HP is Cisco's most significant competitor in campus switching, followed by Juniper at 20 percent. Brocade was next at 12 percent.
Bill Smeltzer, CTO of Focus Technology Solutions, a Seabrook, N.H.-based Cisco partner, told CRN recently he is definitely starting to see HP win more of Focus Technology's Ethernet switching deals. "The legacy Cisco corporations continue to go with Cisco because they are Cisco across the board," Smeltzer said. "But on net-new greenfield opportunities, we are definitely seeing people not go with Cisco. We are seeing a lot of HP."
Email this CRN article