Email this CRN article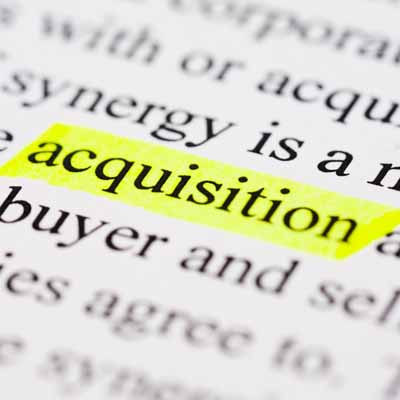 Sourcefire Acquisition Slowly Paying Off
According to Baird's survey, partners expect good things from Cisco's Sourcefire buy -- even if it takes some time.
When asked how Cisco's recent integration of Sourcefire is impacting Sourcefire deals, 31 percent of partners said they saw an increase in deals, while the minority, 12 percent, said they've noticed those deals either slowing or stopping. Fifty-three percent, however, said they aren't seeing an impact just yet.
"Security was their biggest weakness, but with the acquisition of Sourcefire, we feel Cisco finally has a security play and are anxious to see how this will play out," said another anonymous Cisco partner in the survey.
Email this CRN article