Email this CRN article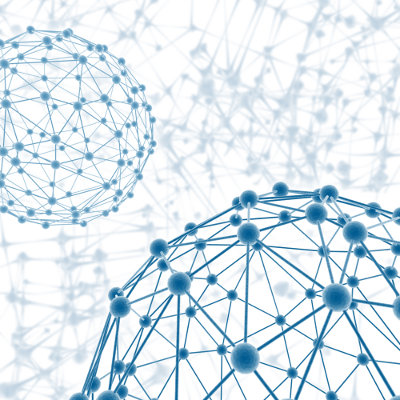 SDN 'Mostly Marketing Hype'
There might be a lot of industry talk around SDN, but for some Cisco partners, that's all it is -- talk.
When asked where most of their clients stand in regard to SDN, the vast majority of VARs, 72 percent, said their customers are "curious" about SDN but are planning to wait before actually deploying the technology. What's more, in Baird's February Cisco VAR survey, 48 percent of partners said SDN has caused "customer confusion."
"SDN is mostly marketing hype," said another unnamed Cisco partner to take the survey. "Moving function from [hardware] into [software] has been the trend for the last 10-plus years, and SDN is just the next step."
Email this CRN article