Email this CRN article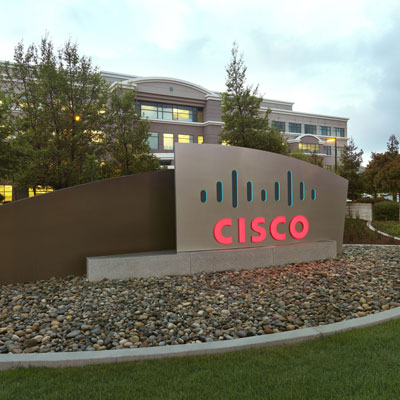 Chambers: 'We Attract Talent Like A Magnet'
When the topic of John Chambers' eventual retirement comes up, there tends to be two names uttered most frequently for potential successors: Cisco President of Development and Sales Rob Lloyd and Senior Vice President of Worldwide Operations Chuck Robbins.
That's why, in a recent interview with the 19-year Cisco CEO, CRN asked Chambers who he views as some of the more under-the-radar, but top-notch, players within Cisco. He mentioned 17 names with no hesitation.
Not all of the executives listed by Chambers work totally behind the scenes; many of them are already well known by the channel and, in some cases, probably even the industry at large. The difference is that they might not be as visible or get as much stage time at events like Cisco Live that leaders like Lloyd and Robbins do.
Still, in Chambers' eyes, the following 17 executives are definitely worth watching.
Email this CRN article