Email this CRN article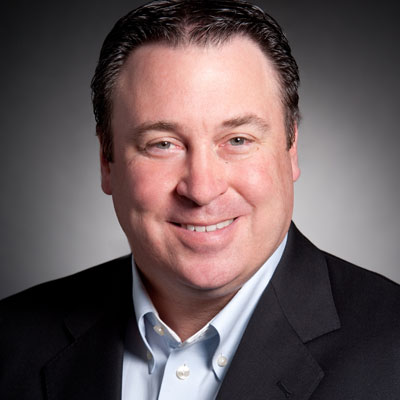 What You Need To Know
Juniper Networks introduced a new Partnering for Business Growth program this week that is turning some heads.
Solution providers are praising the Sunnyvale, Calif.-based company for the new discounts, incentives and marketing development strategies it is offering them.
"We are striving to make it easier to do business with us as a company," said Matt Hurley, Juniper corporate vice president, global partner and field marketing. "Our goal is to give our partners more time to make money with more tools and resources."
Here are five takeaways from the new partner program.
Email this CRN article