Email this CRN article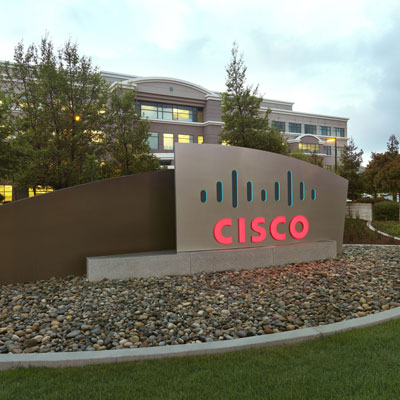 With your strategic acquisition of Niara, did you see a weak spot in Cisco at the intelligent edge of the network?
Yes. Absolutely. If you look at the market share numbers, we have added five points of market share over the past four or five quarters in the wireless LAN market alone. We have taken this very focused mobile-first approach to the intelligent edge. What that allows us to do is have a conversation around what the next generation digital experience looks like at the workplace. It allows us to envision these open offices, more collaborative tools including things like Microsoft's Skype for Business. It is that vision that is driving the development of the intelligent edge business. It's in pretty direct contrast to Cisco, which is taking a much more "infrastructure up" approach as opposed to user "experience in" approach.
Email this CRN article