Email this CRN article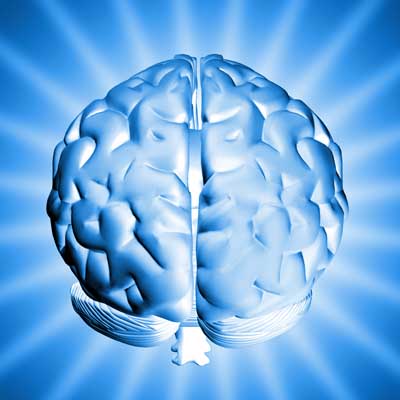 Just how important is the intelligence edge for HPE-Aruba and where does Niara fit in?
Within HPE is an organization known at the Intelligent Edge Organization, where our responsibility is to drive technology at the intelligence edge. Think of the intelligent edge as infrastructure that goes outside the data center -- going into the campus network, branch offices, factor floors, oil and gas, indoor and outdoor, etc. We are layering in a software-defined infrastructure – that's what Aruba has always been, a highly software-defined company. And security is a built-in element of the software-defined architecture. Niara is now enhancing the security analytics capability … and just like Niara, the acquisitions that we've done historically have been additive to this software model.
Email this CRN article