Email this CRN article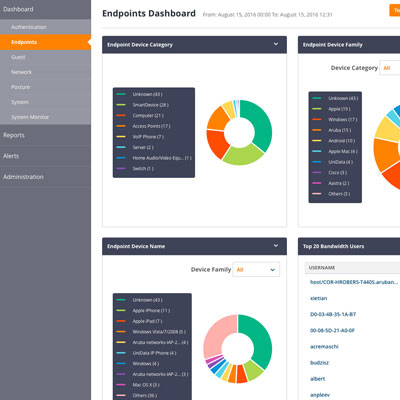 How does the Aruba ClearPass now with Niara stack up against Cisco and Meraki security-wise?
Security has been a differentiator for us from the beginning. We go further than Cisco or any other vendor in security at the edge, even without the Niara acquisition. What Niara does is enhances that with the latest and greatest machine learning capabilities and applying that to the security space.
A lot of the attention today and the spending goes to perimeter security – next generation firewalls, intrusion detection systems, etc. That's very valuable, you need that to protect your enterprise, but it is also becoming very clear there are threats that have penetrated the firewall and are inside your network … Once you're inside the enterprise it's very soft – that's a big problem. We have a very hard perimeter with great security technologies, but once you penetrate that, the inside of the network is very wide open. You can go anywhere pretty much.
Email this CRN article